The best cameras with GPS not only record the time and date your photos and videos were captured, but also the exact location, allowing you to keep track of or as good as when.
This makes the best cameras with GPS extremely useful for many reasons. If you're traveling, you have an accurate record of where you took that magical photo integrated with EXIF ​​data. If you are documenting flora or fauna, you can submit photographic evidence of this rare find with the coordinates right there in the metadata.
And with the right type of GPS camera, you can also record temperature and elevation corresponding to sea level – perfect for rock climbing, hiking and even extreme sports like skydiving. And all of this data can be used in photo cataloging software so you can look on a map and see where all your photos were taken, or even create a photo itinerary of your trip or vacation.
So how do these cameras work? They have built-in technology to communicate with global positioning satellites to pinpoint where you are with accurate map coordinates. As long as you have a clear view of the sky, these satellites can tell your camera exactly where it is – and this information is then saved to your files.
A number of modern cameras that don't have built-in GPS can still acquire this data, such as the Canon EOS R and Canon EOS M50, if you pair them with specific apps on your phone. However, it's hard to pair your devices on the spot when you're trying to focus on shooting stills or split-second video. Having a camera with built-in GPS technology is therefore certainly the best solution.
Here are the best cameras with GPS in a number of categories. So whether you're looking for a professional camera, a travel camera, an action camera, or even a waterproof camera, you'll be covered…
The best cameras with GPS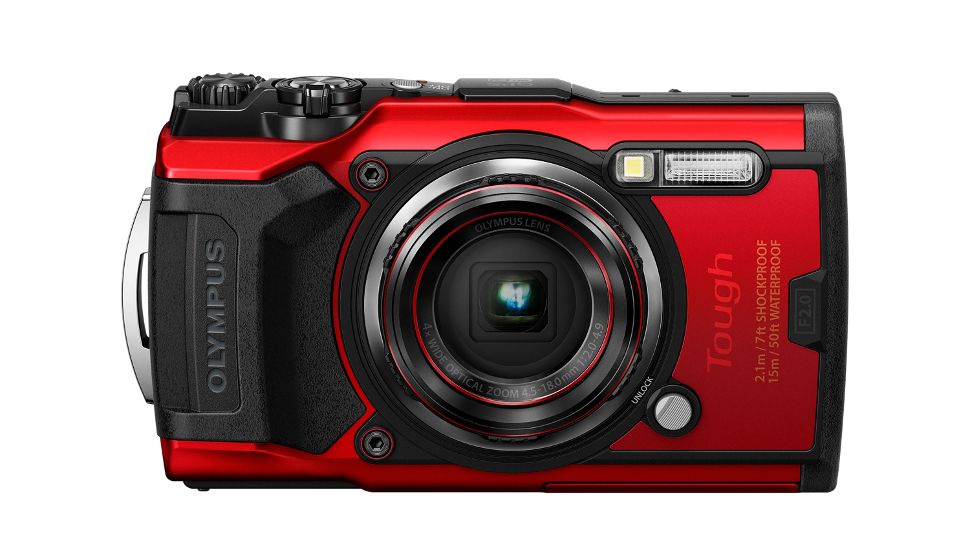 With an impressive suite of GPS tracking and logging, combined with its all-weather resistance, the Olympus Tough TG-6 is arguably the best GPS camera for all-around practical shooting. It packs a compass, temperature sensor and pressure gauge to record elevation and depth data – and combines that with a formidable set of photography and video features. 25-100mm equivalent optical zoom has you covered in most shooting situations, with RAW imaging, 20fps burst shooting, brilliant macro and microscope modes, plus 4K 30p video (plus 1080p at 120 fps, 720p at 240 fps and 360p at 480 fps for super slow-mo). It's capable of shooting just about anything, anywhere – and recording wherever you weretoo!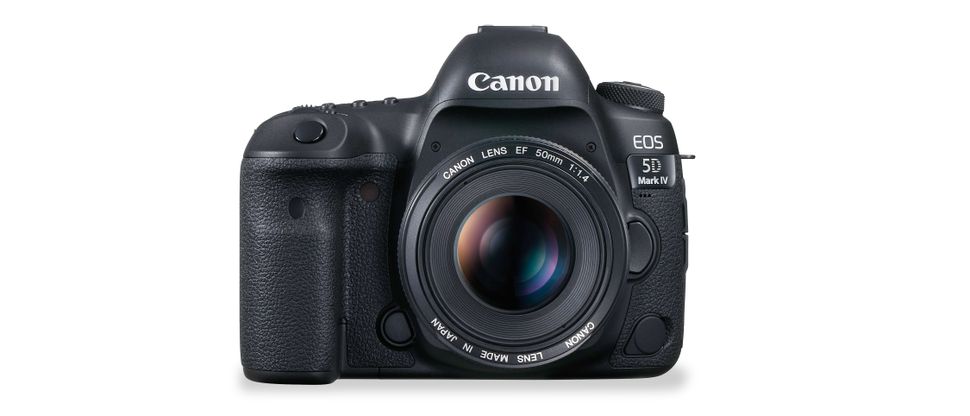 This camera has been trusted by enthusiasts and professionals for years and remains one of the most popular cameras on the market. Its 30.4-megapixel sensor delivers crisp image quality with good noise and dynamic range performance. The construction, handling and ergonomics are excellent, enhanced by the weather sealing which makes it an instinctive camera to use even in difficult conditions. However, 4K video is subject to a 1.64x crop, which can make it difficult to get proper wide-angle shots. Overall, however, the 5D Mark IV packs all the power of the much newer Canon EOS R, but with the benefit of dual memory card slots – and, of course, built-in GPS.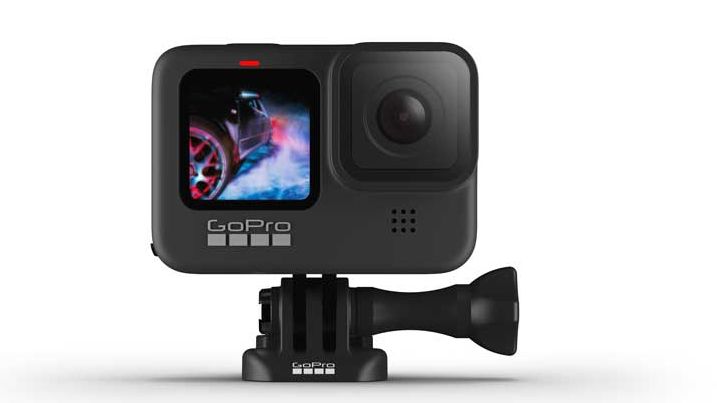 Want the most portable and wearable GPS camera? Then look no further than the GoPro Hero9 Black. The GPS data it records can even be overlaid on your videos, using the GoPro app, giving them a video game-style heads-up display. The Hero9 Black also has a front-facing LCD screen that's great for self-shooting for vacations or vlogging, and video resolution has been boosted to 5K with improved stabilization – and you can also extract 14.7MP still images from your footage. All of this makes it the heaviest and most expensive of the GoPro line, but there are few other cameras that can do what it does.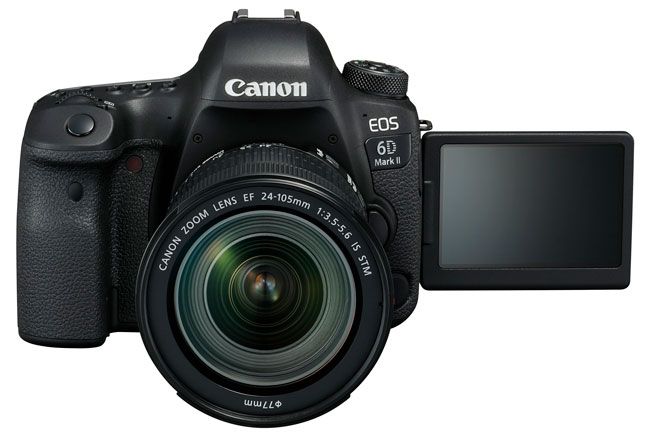 A must-have for photographers looking for their first full-frame camera, the Canon EOS 6D Mark II is a great all-rounder and has a huge advantage over its competitors as it has built-in GPS. In some ways, you can consider this a full-frame alternative to the Nikon D5300 above, as the specs are quite similar and both cameras deliver fantastic performance in the first place. The 6D Mark II offers more resolution and power, but it's a more advanced camera that might not be as newcomer-friendly – although pros can get serious mileage out of it.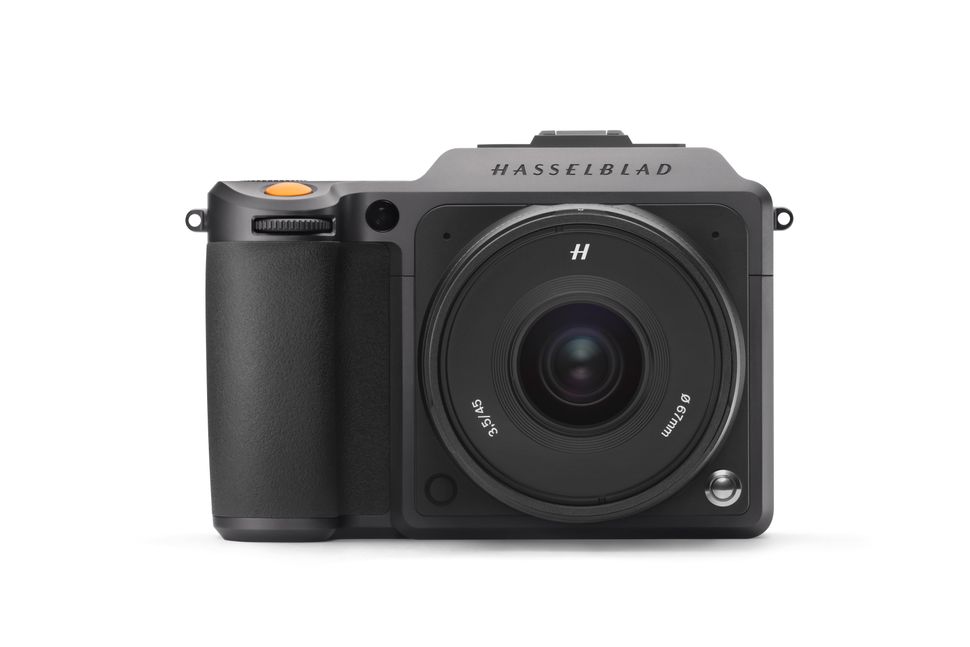 Where the original Hasselblad X1D 50C required a GPS module to be mounted on the accessory shoe, the X1D II now integrates the technology into the housing – which, for the price, one would expect! It uses dual satellite systems GPS and GLONASS (Global Navigation Satellite System, the widely adopted GPS alternative) for improved accuracy befitting the medium format standard of this camera. Sadly, some of the other tech here isn't all that impressive, such as Glacial Autofocus and 2.7K video, but the image quality is nothing short of stellar, particularly the dynamic range. For precision, tripod shooting and fingertip focusing, however, this is an extraordinary machine.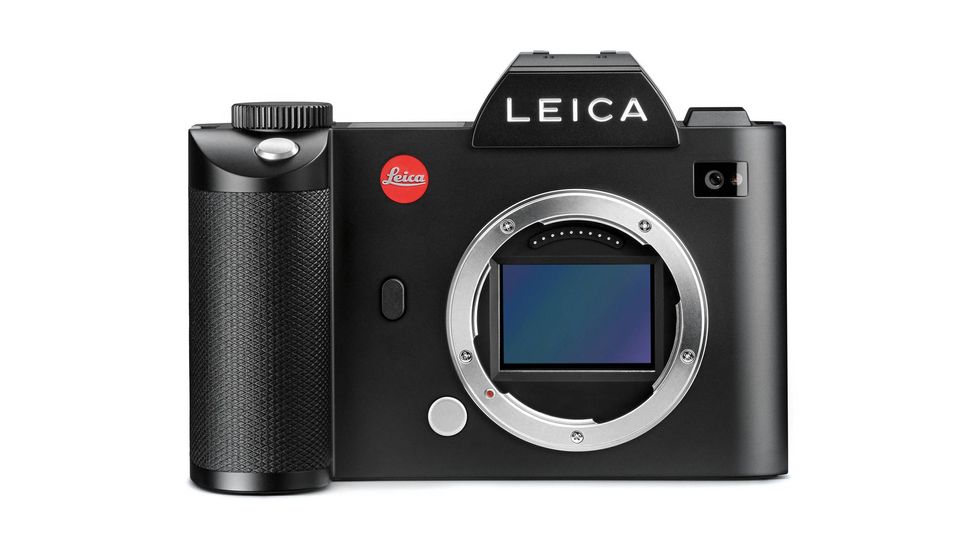 The beauty of the Leica SL is not just superficial. As lavish as its exterior may be, the SL remains a serious imaging tool thanks to its 14-bit DNG (RAW) files and impressive sensitivity ranging from ISO50 to 50,000. The quality extends to video too, with the ability to capture 4K UHD up to 30p, 4K DCI up to 24p (in Super 35mm mode) and 1080p up to 120p, with the option of 4:2:2 10-bit when outputting via HDMI. The only real downside here is the autofocus system, which is the slowest contrast-detection variety, but otherwise it's all you'd expect from a camera with the coveted red dot.
Read more:
The best professional cameras
The best travel cameras
The best action cameras
The best waterproof cameras